WELCOME TO
DOWNTOWN
LANCASTER, NY
Shop. Stroll. Stay.
A Little About Lancaster
Downtown Lancaster, NY is waiting for you. Experience the shops, entertainment and eateries that are as rich in diversity as the city is in history. Through preservation, downtown Lancaster has been able to strengthen its community identity. Professional service companies intertwine throughout the downtown and are just around the corner when you need assistance with larger project or special requests. With positive potential and a comfortable energy the only thing missing is you. Downtown Lancaster is more than a place it's an experience. Explore today!
Independence Day
July 1 – July 4, 2018
Four days of celebrating in the best way we know how. Come celebrate and enjoy the live music, open daily beer gardens, and a parade. Did we forget anything? Don't worry we close out the four day celebration with a fireworks display that cannot be missed.
Garden Walk
JULY 21 – JULY 22, 2018
Find your own escape right outside your door with our annual self guided tour garden walk. Marvel at the landscapes and incredible wildlife that call our backyards home. Want to be a stop of the tour? Join now!
Taste of Lancaster
AUGUST 10 — AUGUST 11, 2018
Kick off the last month of summer the right way. Spend the weekend outside with friends and family as you indulge in local food, beer gardens, live entertainment, and art vendors. If you're up for it you can even take on your friends in a basketball tourney sure to show some bright talent.
Shopping Downtown
Escape the confines of a shopping plaza and stroll through historic streets filled with quaint and upcoming stores.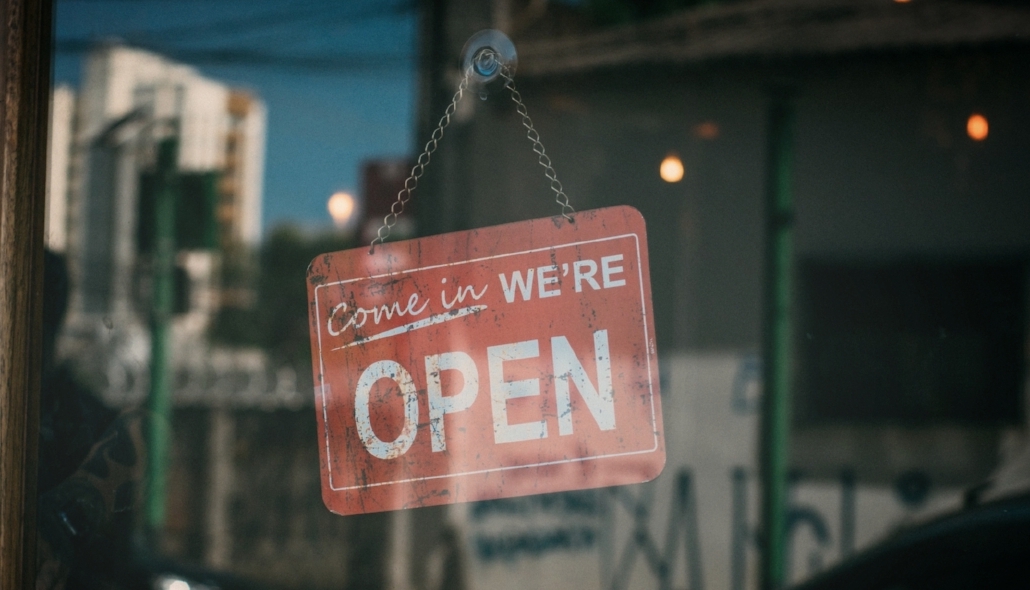 Dining & Entertainment Downtown
Fall in love with the flavors of Lancaster. Crave worthy food and exciting entertainment surround you in Downtown Lancaster.
Professional Services
Put our skills to the test. The knowledge-based professionals in downtown Lancaster, NY offer more than services, they offer results.
Our Rich History
Lancaster, New York has been steeped in times of fun, excellent growth, amazing social fraternal life, waves of immigrants and tradition.
Plan Your Visit
You can read all about it, but nothing beats a visit to Downtown Lancaster. Historic charm and a developing flare will captivate you as you shop and stroll. Click below and let us plan what you'll need and what you have to be sure to see!